The Best Ways to Save Money on Branded Clothes
Posted by AXEL A. QUINTANA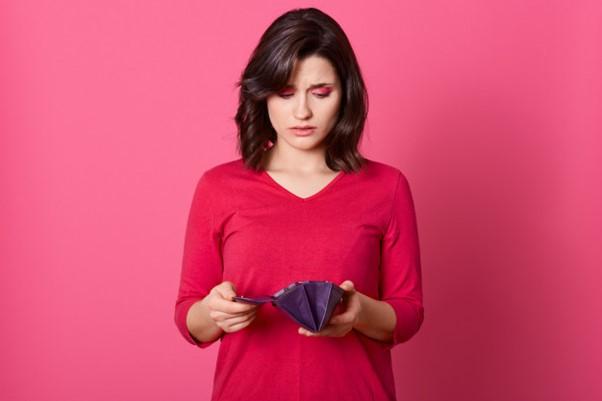 Everyone has a desire to wear branded clothes. The quality of branded clothes is superb and unique. As we know, branded clothes are costly, but you can save money on branded clothes easily without any extra effort by following a lot of steps. Today every big brand is providing a lot of offers, schemes, and discounts on their stores.
As we know that branded clothing & fashion define the most significant part of us, especially when you are an adult. Young adults follow the latest trends to maintain their personal & professional picture. However, following the latest trends from well-known brands and spending extravagantly on those branded clothes might break you financially at the end of the month. Here we will discuss some ways to save money on buying branded clothes:
Avoid buying expensive brands.
We all know that branded clothes are very tempting, but the high-priced daily use clothing is out of the average person's reach. No matter how attractive the branded clothes look, we should save money by avoiding buying daily wear.
Sell old or unwanted clothes.
This is a very good idea by which you can bring some extra cash for banded clothes shopping. People should select unnecessary clothes once a year from their closets and sell them for extra money.
Try shopping out of season.
Trendy brand, latest arrival, or in-season clothes shopping are comparatively expensive. Most of the time, in-season people have to pay the full retail cost for branded clothes, but buying out-of-season sales clothes is relatively less than the retail price.
Search & use discount coupons
Search for discount coupons online and use them for shopping branded clothes for saving money. Many online apps & stores offer a discount on online shopping. People can save a lot of money on their branded clothes by stacking up the coupons. There are several online coupon apps or a smartphone application that offers some discount coupons occasionally.   
Avoid branded clothes that required dry cleaning.
If you want to save money on branded clothes, then don't buy clothes that require dry cleaning. The dry cleaning process required more money, so always avoid purchasing the clothes that require dry cleaning.
Trendy is not always good.
Most of the people like trending clothes of big brands, but they have to understand that trending is not good and comfort every time. Always choose clothes of your desire, not for trendy clothes, trendy clothes are costly and sometimes don't fit on you. So, avoiding trendy clothes will not only save money but also give you a better experience with old designs.
Online clearance brand sales 
Always try to search and wait for clearance sale on online sites so that you can get big brands cloth at very fewer prices. On online clearance sales, you will get a lot of offers and discounts on big brands' cloths with different variations for a limited time.  So, always trying to search these types of sales online sites regularly.     
So, these are some basic tips for saving money on big brand cloths.