4 Reasons Why Designer Jeans are worth it
Posted by ANTHONY QUINTANA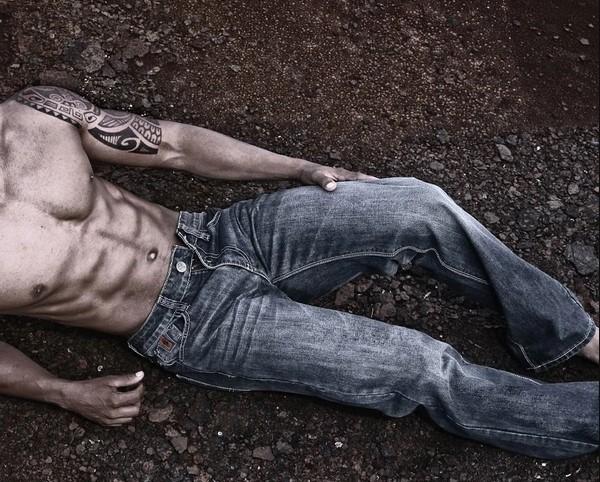 No wonder that most of us must be in possession of more than one pair of jeans because the money spent on jeans can ever be a waste. Jeans never go out of style, and even if they do someday, there are numerous ways to re-use them or re-design them. But in spite of jeans being the evergreen possession, people do not spend on quality and designer jeans only because they are comparatively costly. So, let us go through the top four reasons for spending your money on the designer jeans:
Great fit and shape: The basic problem that everyone faces while finding their perfect pair of jeans is that they don't fit properly and don't do justice to the shape of our body as well. There have been experiences of jeans degrading in quality and fitting over the within weeks of using them. The worst thing to happen is to wear jeans with a saggy bum fit; it is uncomfortable as well as embarrassing. The solution to such problems is one pair of designer jeans; the quality fabric is used to make such jeans that fit every inch of your body and is stretchable as well.
Comfortable: Most of the time, people think that they will have to sacrifice their comfort in order to look fashionable or stylish. But they are under the wrong impression; one can always be fashionable and comfortable at the same time if they are wearing a designer pair of jeans. Most of the people wear jeans every day and having the right fit is the dream. If you have the right fit, you have found a comfortable pair of jeans. So, we do most of the things in our jeans, and the process would be easier if we did it comfortably.
No complaints of color fading: One of the common complaints we get to hear from the people who wear jeans on a regular basis is that the color of their jeans fades away after a wash or two. It is an utter disappointment if you get to see the color of one pair of jeans on the other clothes that were washed together. So, if the dye fades away, it is not only a loss of those faded pair of jeans but an additional loss or damage of clothes that were washed along with those pair of jeans.
Long-lasting: The cheaper pair of jeans is made of inferior quality fabric, and that is the reason that they are not durable. So, it is better to buy better quality designer jeans rather than buying five pairs of cheaper quality jeans again and again. The well-known companies shall always use durable fabrics to maintain their reputation. It is important that start choosing good stuff over the low-priced stuff.
These were few of the valid reasons why one should spend their money on designer jeans rather than suffering through daily problems of maintaining the cheaper ones or making them look as expensive and good-looking as the designer ones. However hard one may try the difference is quite evident.